Hello and welcome to GLOBUS.studio. I am Yevhen Leonidov, the founder and CEO. Our guiding principle is simple yet impactful: "Success in persistence!". We channel the diverse expertise of our team to transform intricate IT challenges into streamlined solutions. Together, we push boundaries, persevere through obstacles, and consistently achieve success. Thank you for entrusting GLOBUS.studio with your technology initiatives.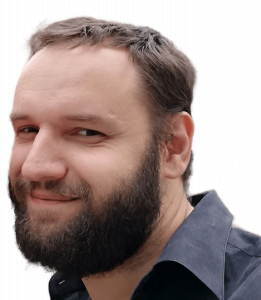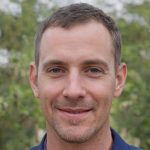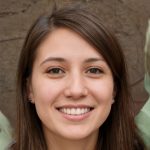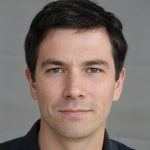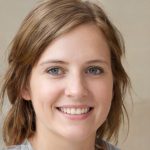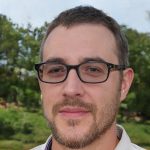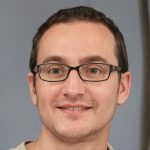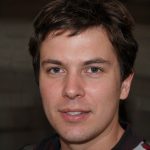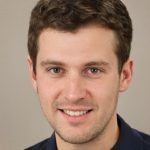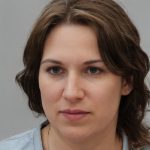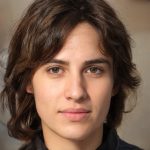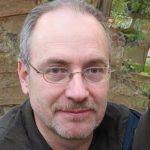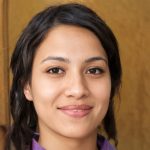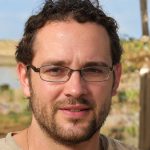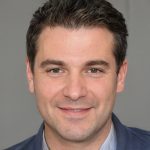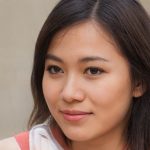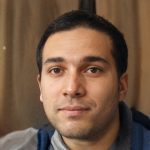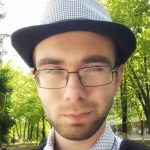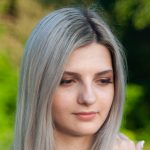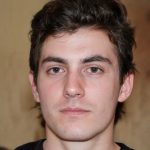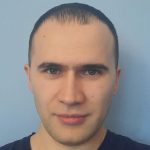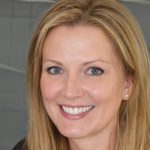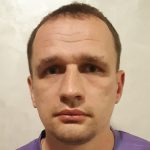 At GLOBUS.studio, we firmly believe that behind every successful company is a robust team of passionate individuals. We are proud to introduce our professional team – a group of experienced, dedicated, and innovative thinkers who work together to make technology work for you.
Our team brings together a diverse set of skills, backgrounds, and areas of expertise, enabling us to work on a wide range of projects and deliver high-quality IT solutions. Our common goal is to help businesses excel in the ever-evolving digital landscape.
Seasoned Professionals
Each member of our team has a proven track record in their respective fields. Our developers, designers, project managers, and strategists come with years of experience and a wealth of knowledge. They have honed their skills on a broad range of projects, enabling them to tackle even the most challenging tasks with proficiency and flair.
Passion for Technology
At the heart of GLOBUS.studio is a shared passion for technology. We thrive on the challenge of turning complex problems into simple, effective solutions. We stay ahead of the curve by continuously learning, innovating, and applying the latest technologies to meet our clients' needs.
Innovative Approach
We believe that innovation is key to success in the digital era. Our team is always on the lookout for groundbreaking ideas and technologies that can help our clients stand out from the crowd. We don't just follow trends – we strive to set them.
Collaborative Culture
GLOBUS.studio operates on a culture of collaboration. Our team members work closely together, pooling their skills and knowledge to deliver the best possible solutions. We value each member's input and believe that the best results come from collective effort.
Client-focused
At the end of the day, our aim is to ensure our clients' success. We work closely with our clients, taking the time to understand their needs and goals. This approach allows us to deliver solutions that not only meet but exceed expectations.
Your Gateway to Useful Resources