Showcase of Technological Successes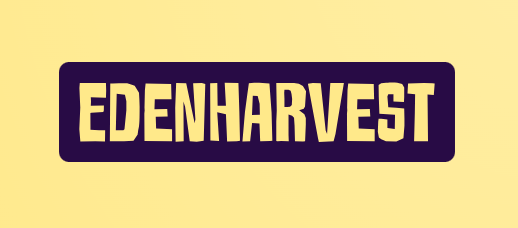 In partnership with EdenHarvest, GLOBUS.studio developed a client-server software solution to monitor air quality and analyze CO2 emissions across a city. The software collects and processes real-time data, uses advanced machine learning for analysis and predictions, and features an intuitive interface for user-friendly navigation. High-level security measures ensure the safe handling of sensitive data. The successful implementation of the project underscores GLOBUS.studio's commitment to creating digital solutions that align with environmental sustainability. If you have a project idea that requires a blend of innovation and practicality, GLOBUS.studio is equipped to help transform it into reality.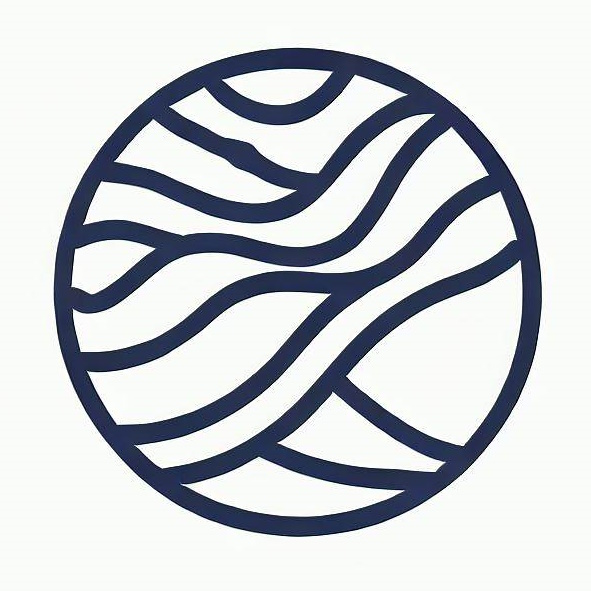 "CarbonClever" is an innovative client-server software developed by GLOBUS.studio for monitoring air quality and analyzing CO2 emissions across various city locations. The software provides real-time data and leverages machine learning for accurate predictions. With its intuitive interface and top-tier security measures, "CarbonClever" stands as a testament to GLOBUS.studio's dedication to creating digital solutions that promote environmental protection. If you have a project that requires specialized knowledge and cutting-edge technology, GLOBUS.studio is ready to help. Our team can turn your innovative ideas into user-friendly digital solutions.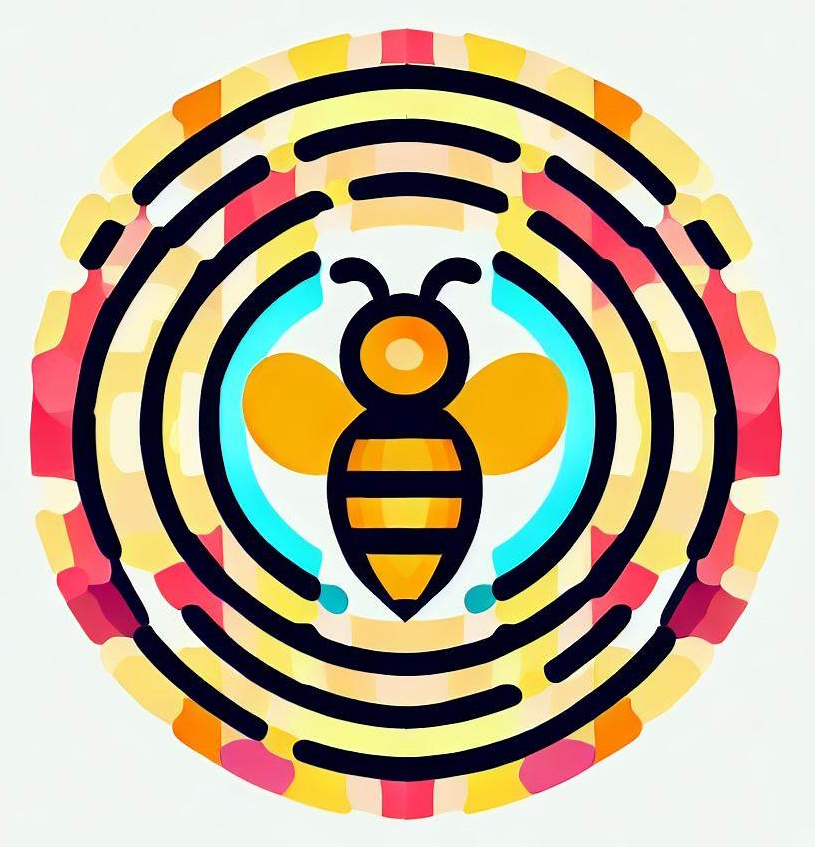 "BeeCoded" is a server platform developed by GLOBUS.studio, designed to streamline the integration and management of game services. Built with scalability, security, and user-friendliness in mind, "BeeCoded" can handle high traffic volumes, protect user data, and grow with the client's gaming services. The project illustrates GLOBUS.studio's expertise in creating tailored digital solutions that meet specific needs. If you're in need of a specialized digital solution, GLOBUS.studio's experienced team is ready to turn your concept into a user-friendly reality.

"GreenKube" is a software program developed by GLOBUS.studio that automates the accounting of renewable energy sources. Utilizing machine learning, it accurately tracks and optimizes energy consumption. Commissioned by a client committed to sustainability, "GreenKube" is designed to be user-friendly with real-time energy usage reports and optimization recommendations. Its development is testament to GLOBUS.studio's commitment to creating powerful, innovative digital solutions that contribute to a sustainable future. If you have a project that could benefit from expert knowledge and advanced technology, the team at GLOBUS.studio is ready to assist.

"AquaPure" is an eCommerce platform and a pair of mobile apps developed by GLOBUS.studio. Commissioned by a client seeking a solution for selling water filters, our team expertly crafted an online store on WordPress and two user-friendly apps on Flutter. "AquaPure" provides a seamless shopping experience for users, with a focus on security, transparency, and convenience. The platform and apps have been completed successfully, embodying GLOBUS.studio's commitment to transforming ideas into practical and engaging digital solutions. If you have a digital project in mind, the team at GLOBUS.studio is ready to assist and bring your vision to life.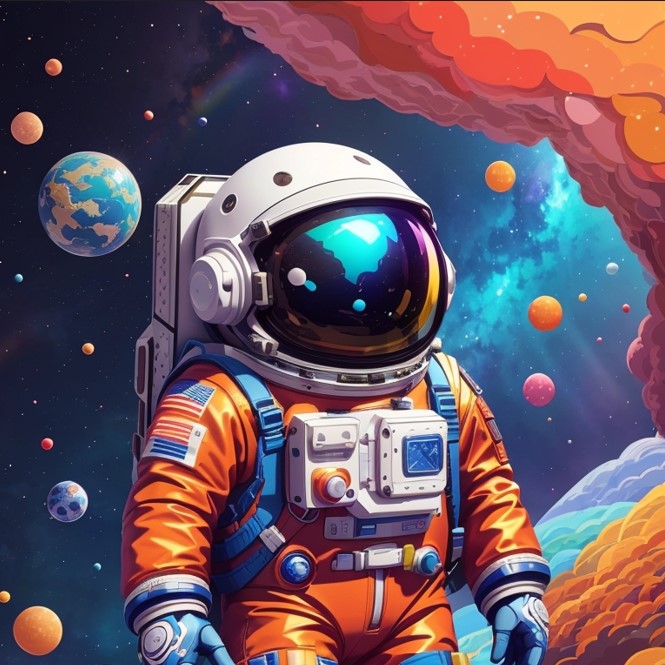 Welcome to "NFT Space," a project we're proud to have developed at GLOBUS.studio. It's a platform where unique Non-Fungible Tokens (NFTs) come to life, and it's all thanks to the vision of a valued client. Our team at GLOBUS.studio was tasked with a special project. We were asked to create a collection of unique NFTs and build a platform where these could be sold. And that's exactly what we did. We turned our client's dream into a reality, creating an ecosystem that changes how we see and use digital art. NFT Space is now home to a diverse range of NFTs. Each one is a unique piece of digital art, crafted by talented artists and secured with strong blockchain technology. These tokens are more than just digital assets; they offer a whole new way of experiencing and owning art...
Do you need a bespoke IT solution? Don't hesitate, reach out to us today!